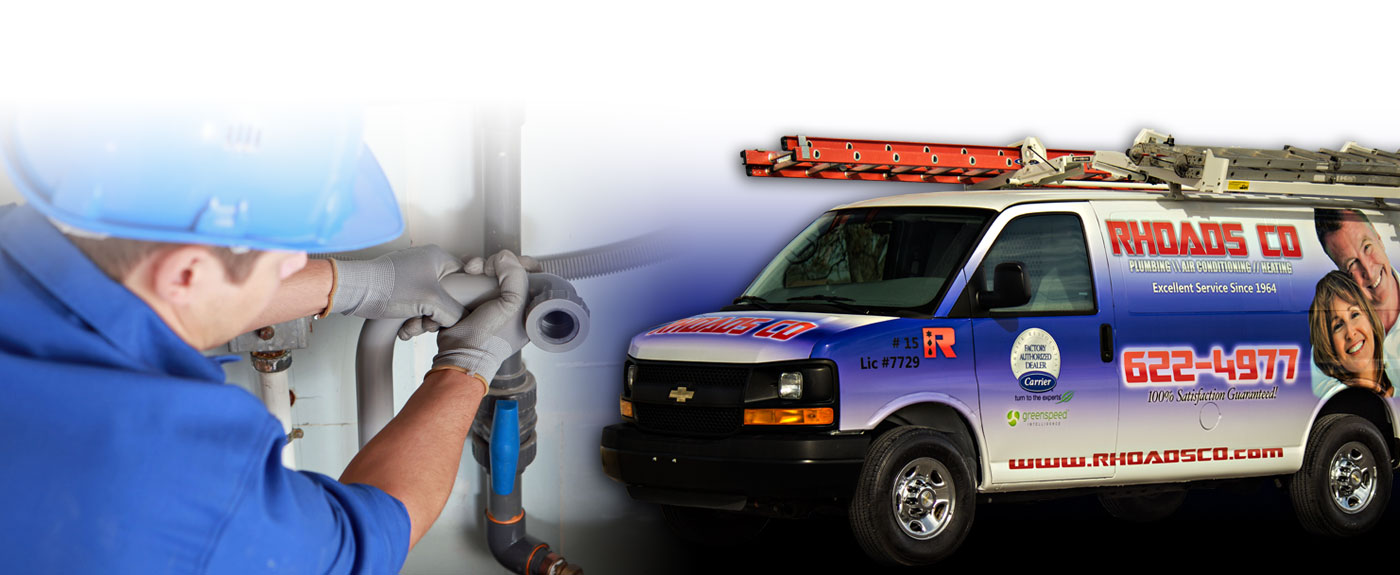 Residential Plumbing
Bathrooms, Sinks, Showers, Kitchens, Utility Rooms, Yards – they are expected pieces of our lives that have to work and downtime is unacceptable, we get it. The appearance of your fixtures matters and we get that too.
From retrofitting, simple/complex repairs to complete overhaul, we can get you living life efficiently, beautifully and economically. The right products, installation and attention to detail let you rest assured you will keep "flowing" while adding the look you want to those "necessary" parts of life. And when unexpected events arise, we will be there for you.
Got a drain that refuses to cooperate? Our Drain Tiger Rescue Unit will tackle it for you.
Have a brand new project, home or building? We can assist you in designing the perfect system to meet or exceed your needs ensuring long term success.
Throw in a comprehensive service/maintenance plan for added cost savings and on-going peace of mind.