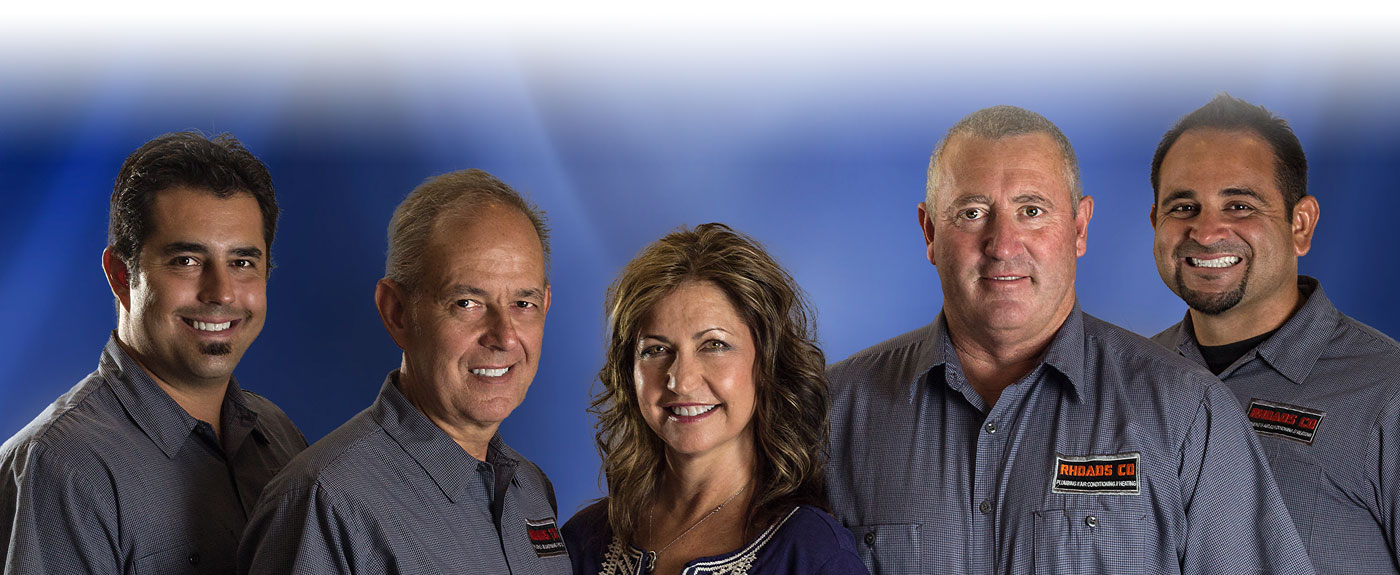 RHOADS CO is the leading mechanical, family/employee owned, multi-disciplined contractor operating business in Southeast New Mexico since 1964.

We are proud of our many long term client relationships which continue to generate repeat business. While being both serious and personal to us, our reputation is based upon our ability to meet our schedule, budget and commitment to our clients.

We realize our greatest asset and success is not tools or equipment but rather our skilled, trained and experienced team. We are committed to providing a safe working environment and have an EMR rating of .97.
RHOADS CO currently serves the construction industry in commercial, residential, institutional, health care, industrial and governmental sectors. Apart from our steady residential customers, here is a sample listing of satisfied clients:
Chaves Country Courthouse
Lea County Detention Center
Carlsbad Caverns Visitor Center
Hollomon/Kirtland Air Force Base
Sandia National Laboratory
Eastern New Mexico Medical Center
Artesia General Hospital
Carlsbad Medical Center
Nor Lea Hospital
Medical Office Buildings Roswell
Fairfield Inn & Suites
Holiday Inn Express
Sonic
Roswell
Artesia
Carlsbad
Assoc. Milk Producers Roswell & El Paso
Leprino Foods Cheese Plant Roswell
Sam's Club
Wal-Mart
Bank of America Building
Albertson's
Hobbs
Lovington
ENMU Roswell & Portales
NMSU Carlsbad
NMJC Hobbs
University of Southwest Hobbs
New Mexico Military Institute
Ruidoso Schools
Roswell Schools
Eunice Schools
Hobbs Schools
Carlsbad Schools
Artesia Schools
Dept of Energy Albuquerque
Penn Plaza Roswell
Roswell Honda
The Home Depot
Wells Fargo Building
Ruidoso
Capitan
Portales
Clovis
---
Employee Stock Ownership Plan (ESOP)
RHOADS CO established an Employee Stock Ownership Plan (ESOP) in 2003 and is an employee owned company. An ESOP is a defined contribution employee benefit plan that allows employees to become owners of the stock in RHOADS CO.
Our Award Winning Team now reaps the ultimate benefit of their dedication and level of performance while on the job.
---
Community Service
RHOADS CO is very mindful and appreciative of the communities in which we earn a living. We are involved in numerous community activities both as a corporation and individuals endeavoring to better the community for everyone. We donate time, service and monies throughout the calendar year. There are entities across the states and worldwide that also receive our involvement. RHOADS CO is proud to be able to give back.
Below is a sampling of the organizations we support: